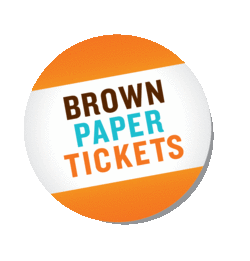 Welcome to the Brown Paper Tickets profile page!
Everything on this page is accessible to the public. So, it's a great place to put your mission statement or just additional information about your organization.

You can upload images to appear along the right side of this text, and the one you set as the "Default" image will appear to the left - a great spot for your organization's or group's logo, by the way.

To add larger, more prominent images and videos, this Description space is HTML-compatible. See this link for examples and instructions on how you can create a profile page that's inviting and informative - and maybe even a little fun!